Why City Lights Rentals?
Inspiring Others To Take Action!
My partner and I started out as young investors, who fell in love with two cities: Grand Rapids, and Muskegon! We come from a humble background in business and property management. We are detail oriented, enjoy learning about Real Estate, and we will always try to create a Win-Win-Win situation. Please contact us and let us know how we can help you.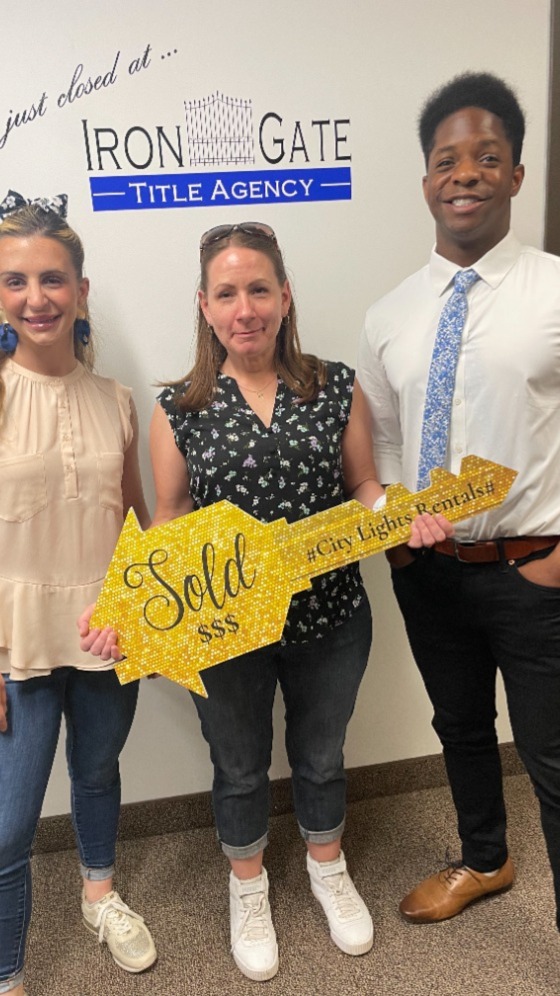 "Our Mission Statement"
"Our goal is to be the most caring, informative, loyal and dedicated real estate group in Michigan. The best interests of our clients come first, and we will place the clients' concerns ahead of our own in every single transaction. We are dedicated to the development of our communities and cities and want to make a lasting change in Michigan. Our approach ensures trust, and transparency, will be the reasons you will want to use City Lights Rentals again and again and again."
Helping you sell your home for the right price.
City Lights Rentals team members have tons of experience in homes that need some fixing up. We deal with them on a regular basis, so don't be shy we have seen it all.

Our job is more complicated than simply offering to buy your home or sell you another one. Our job is to promote you, call the city for you, negotiate liens, take care of that problem tenant, for YOU, and provide YOU with the best options in your current situation. We will also give you an unbiased estimated value and history for any home you want. Finally with our Win-Win-Win approach, we will never give you a low-ball offer. We will try to increase your quality of life and get you the most CASH in your pocket...
-WHAT WE DO IS DIFFERENT!!!
(To find out more go over to https://www.facebook.com/CityLightsGR1)
Other Ways we Help:
Need to see
Do you need help relocating?
Need Help Moving?
Do you need Help finding a place to rent?
Need professional pictures of your home?
Do you need aerial footage of your home?
Need a property manager
Contact us for all things Real Estate