My wife got cancer and we needed to move out fast, Caleb patiently waited for my wife to finish chemotherapy, and when he followed up with me a month later, I told him we were ready to leave. These kids do things the old way the right way.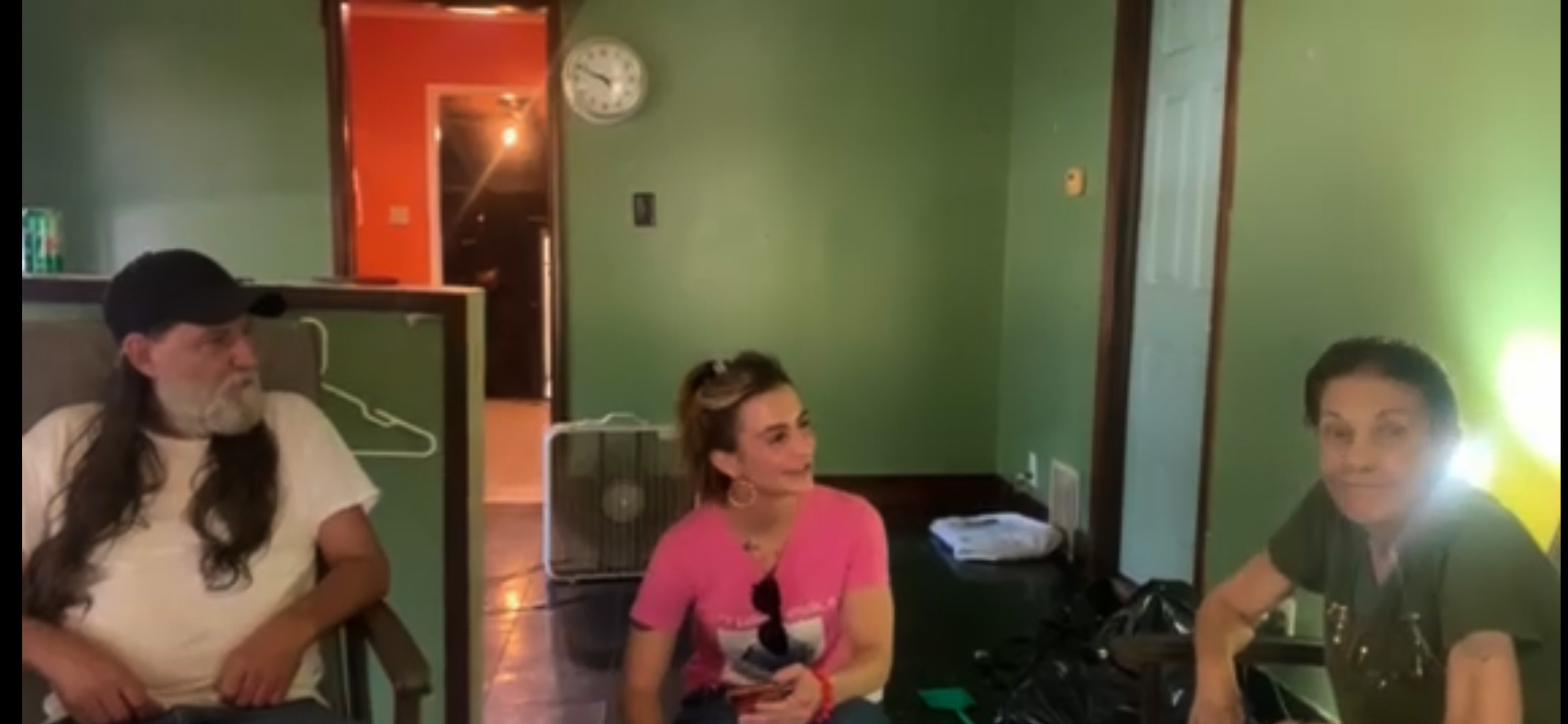 John Waller
No pressure, no sales, just honest hardworking young people! I own a few rental properties over on the eastside of Michigan, and I contacted City Lights Rentals to sell my entire portfolio. One of the best decisions I made in 2022... Thank you, Ryann, for helping every step of the way!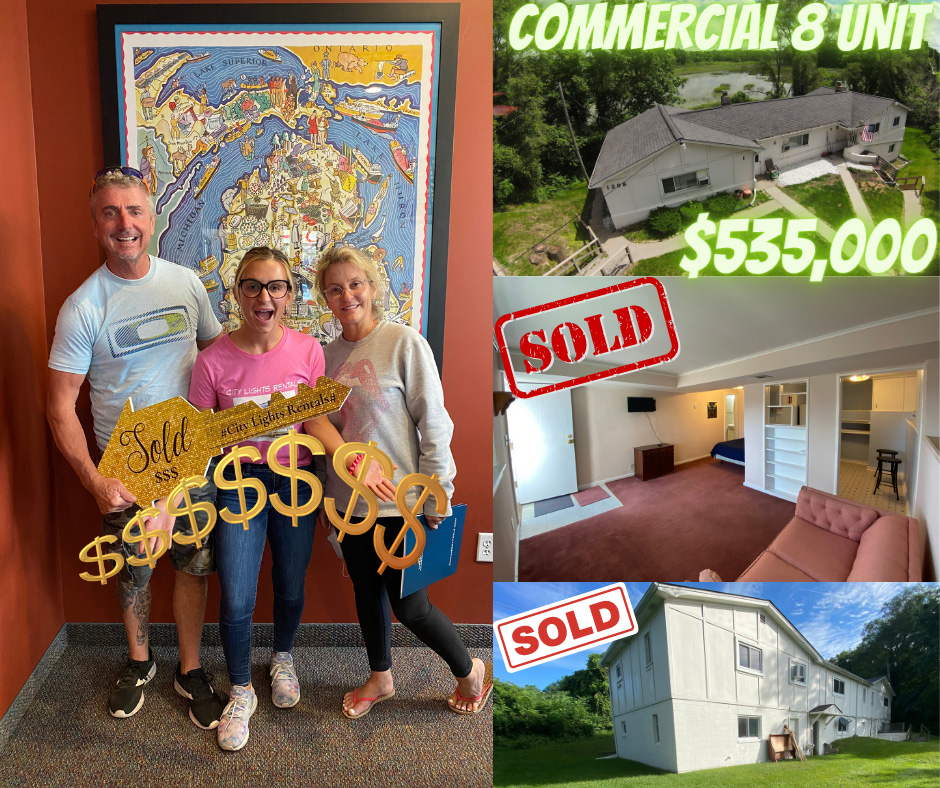 David Brier
Thanks to City Lights Rentals, and a super big thank you to Ryann and Caleb!!! My Wife and I can now officially say that we are Land-Lords! About to take over the world one monthly payment at a time lol. Thanks again guys we owe you big time!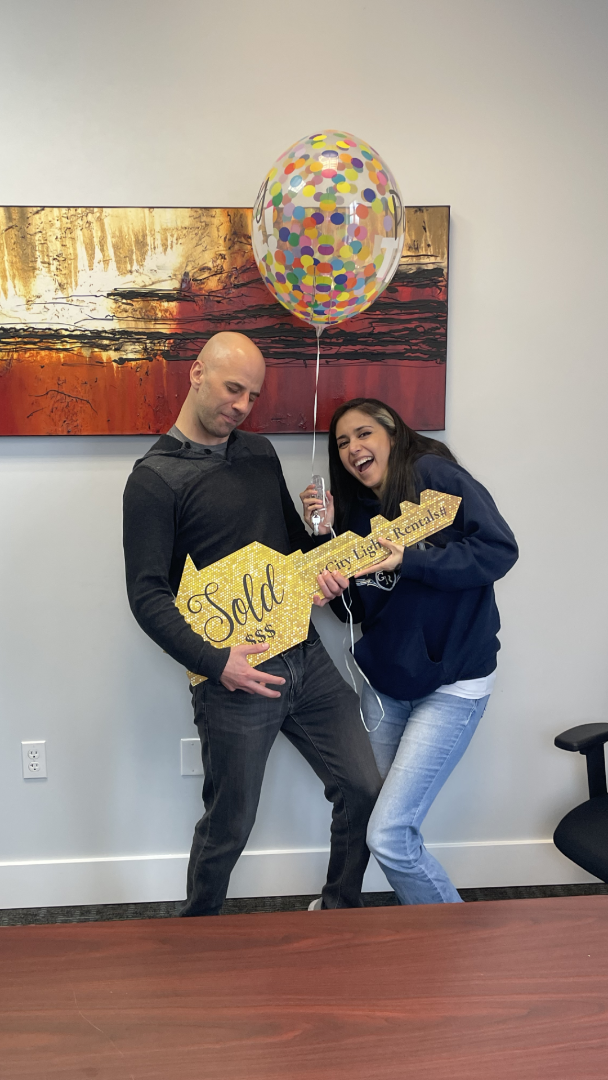 ANGELA RIVAS & BRENTON KLUG